Philadelphia's Favorite Photo Booth Company
High Quality Booths • High Quality Camera's
High Quality Pictures • High Quality Memories!
6 WAYS OUR PHOTO BOOTH SERVICE IS DIFFERENT:
SIZE– when other booth's say they can fit "up to" 5-6 people, take a look at how they fit. Sticking their head through a side curtain isn't exactly "fitting." Our Open Style booths can easily accommodate groups of 10-12 people or more, in a space smaller than most typical booths.
FLEXIBILITY– It's the best of both worlds – even though it is open, it can also be enclosed. For guests that want a more intimate, private photo booth we can make that happen with beautiful pipe and drape.
FUN ATTENDANT – while most photo booths say they supply an attendant, most of them supply an attendant for the BOOTH, not for the GUESTS. Our attendants are about making the experience FUN, helping with poses, props and ideas!
PROPS– Sure, everyone brings props, but since most photo booth operators are not entertainers, they often just bring a couple of hats and a stick mustache or two. We carefully choose high quality props that are extremely popular and allow the guests to exude the kind of PHOTOTUDE that makes your booth a huge hit!
PLACEMENT– Because we are entertainers first, we understand the importance of where the Photo Booth is set-up. Most photo booth companies will tell you it doesn't matter where they set-up, they can set up anywhere, and that might be true, if all you care about is taking photo's. But if you care about the overall success of the event, then careful placement of the booth is critical to it's success.
APPROPRIATE FUN – Because it's Open, you are far less likely to get inappropriate photos from guests who may later be embarrassed by those shots.
MORE PROPS. MORE OPTIONS. MORE FUN!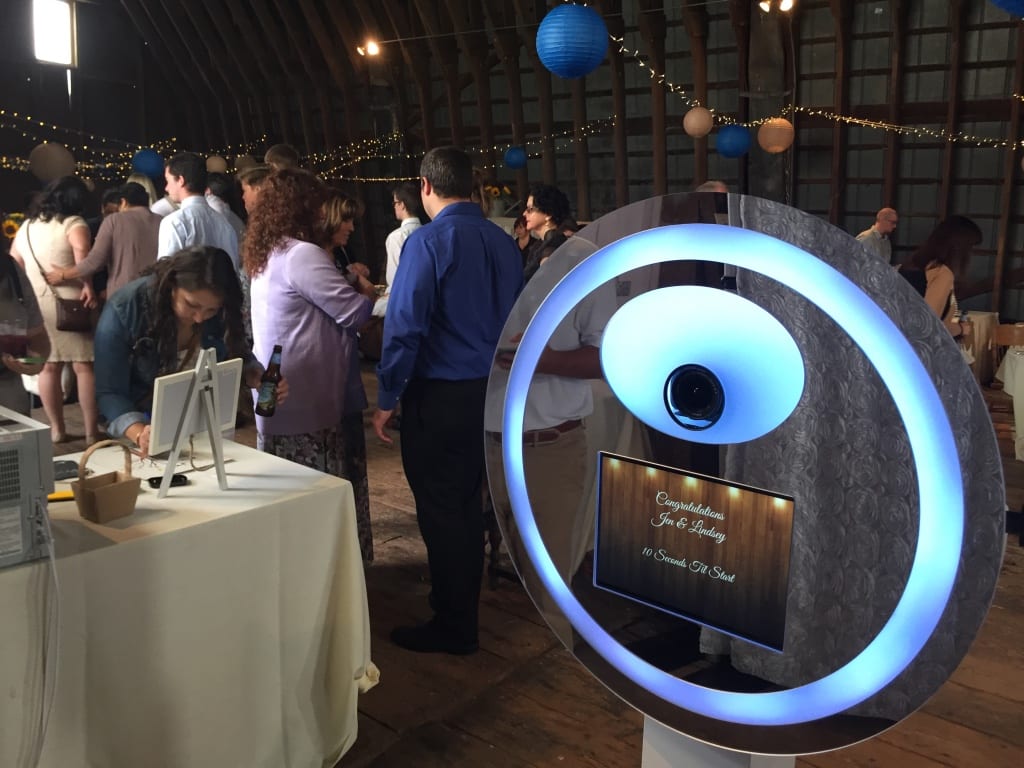 THE LATEST IN PHOTO BOOTH TECHNOLOGY.